Try Us Risk Free For 90 Days

Free Shipping On All Orders
5 Skin Health Benefits of The #1 Rated All-In-One Skin Care Tool of 2023
It's time to stop feeling self-conscious and regain good-skin confidence so you can feel like yourself again.
Until recently, Radio Frequency Technology and Red Light Therapy's skin smoothing and firming power was only available as an expensive in-clinic treatment.
Now, you can access the same technology, and enjoy the same in-clinic results from the comfort of your own home.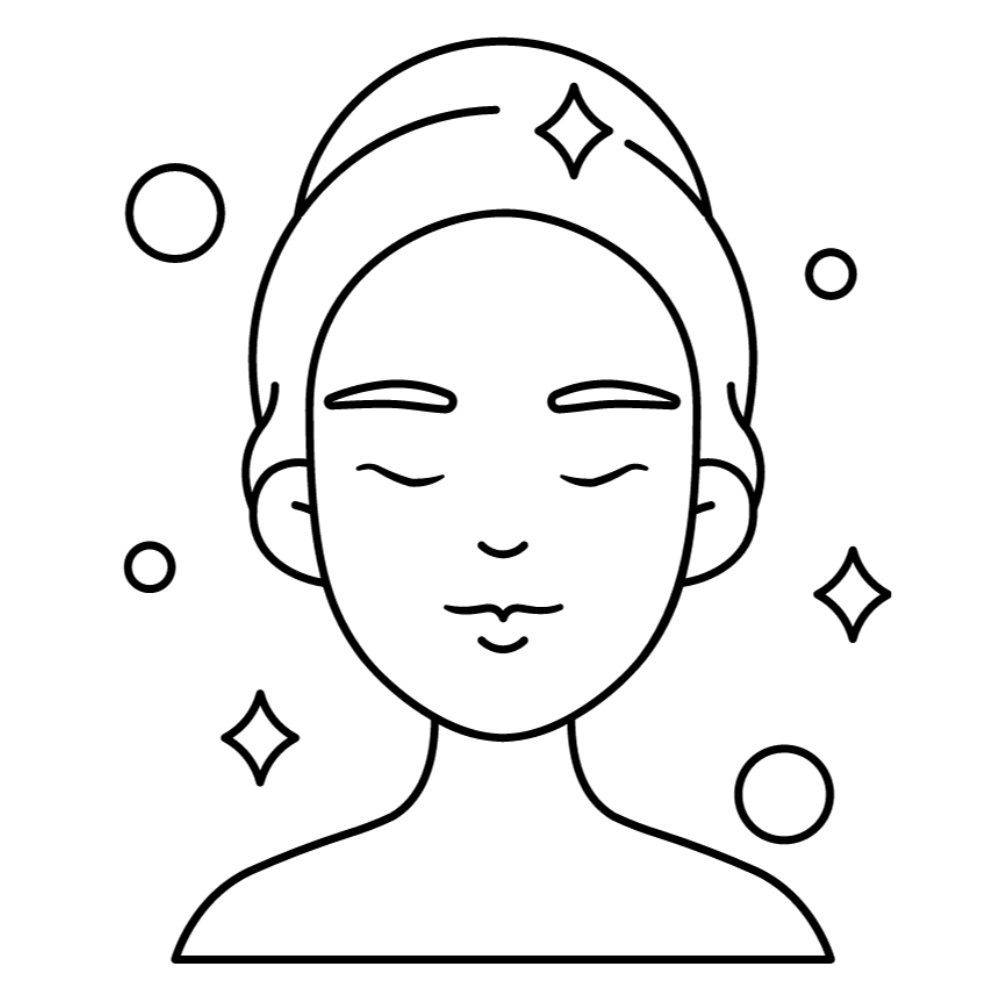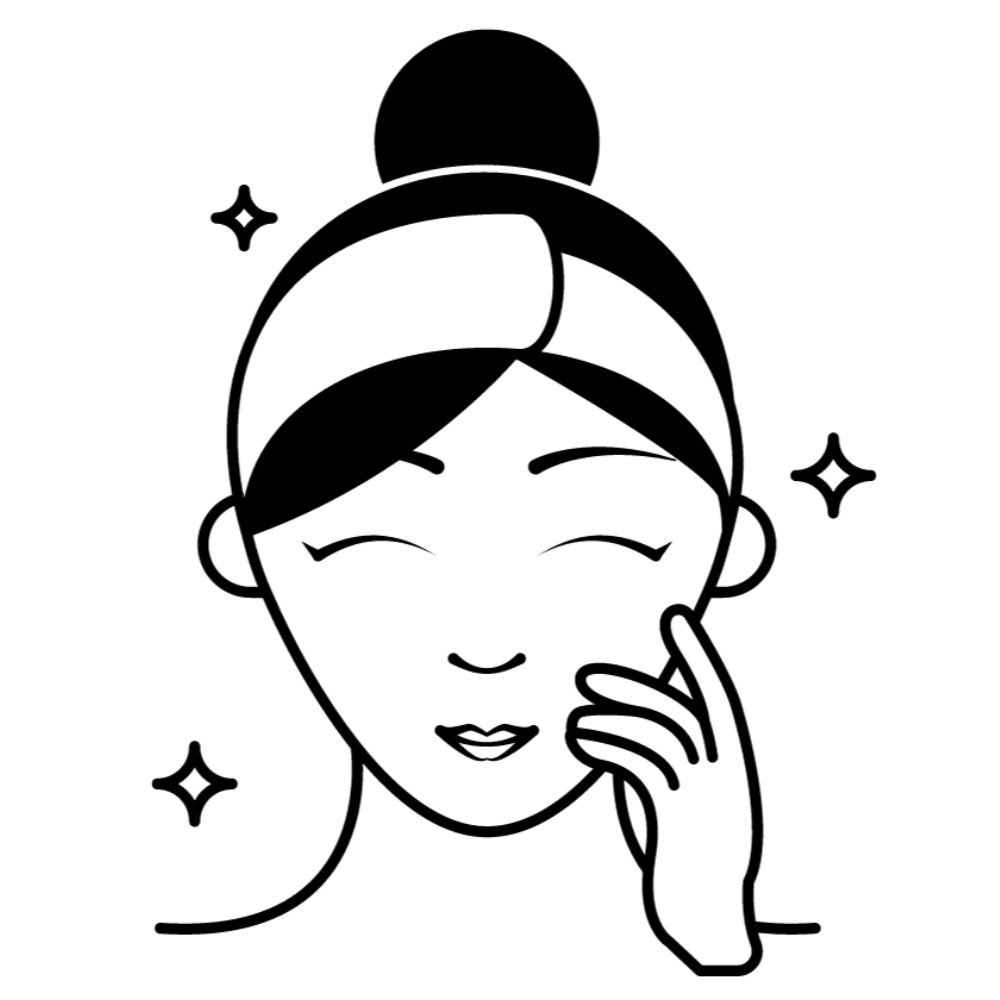 Promote An Everlasting Glow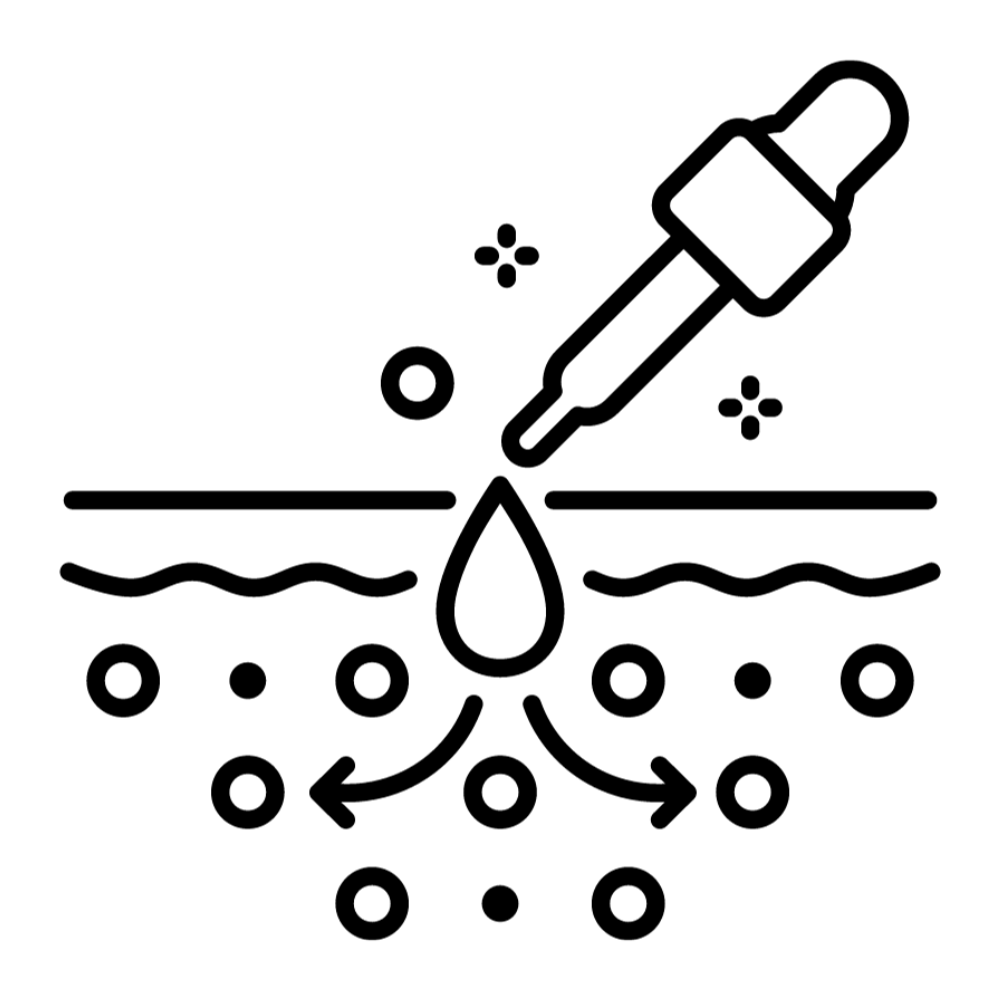 Boost Effectiveness Of Serums & Creams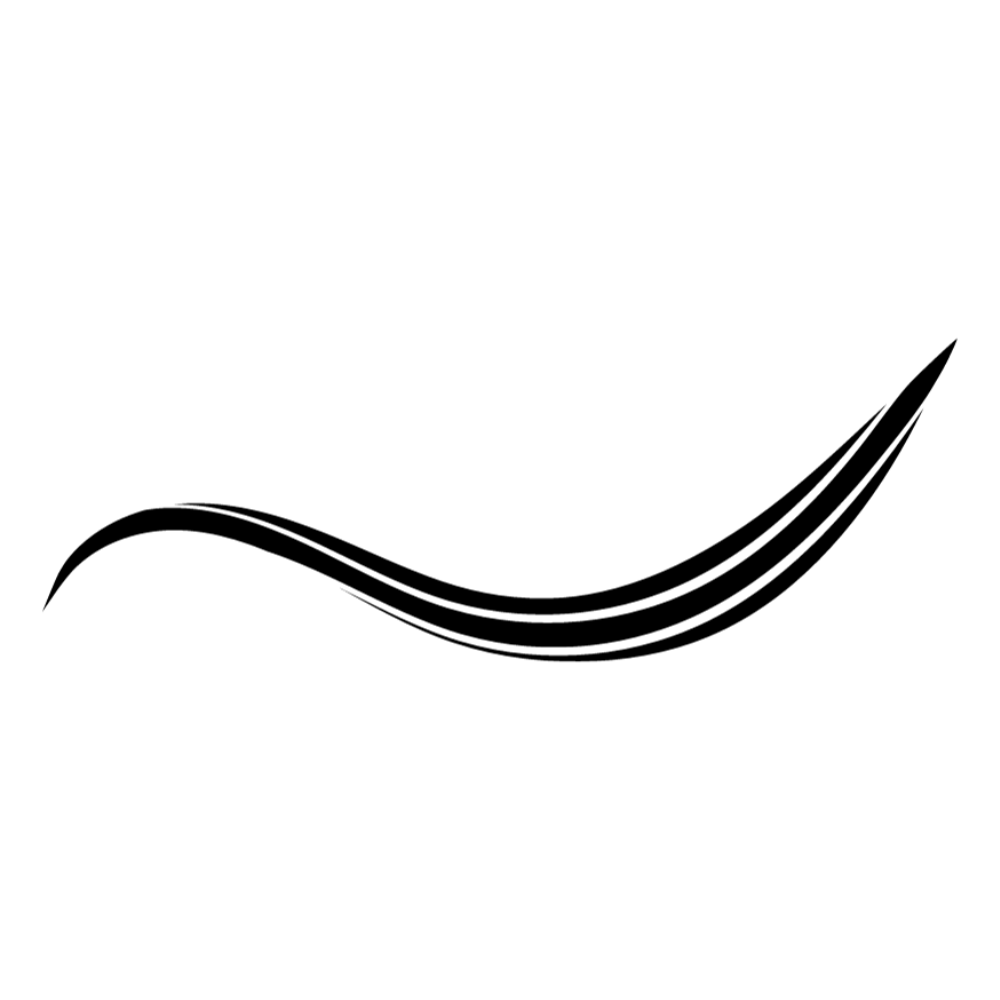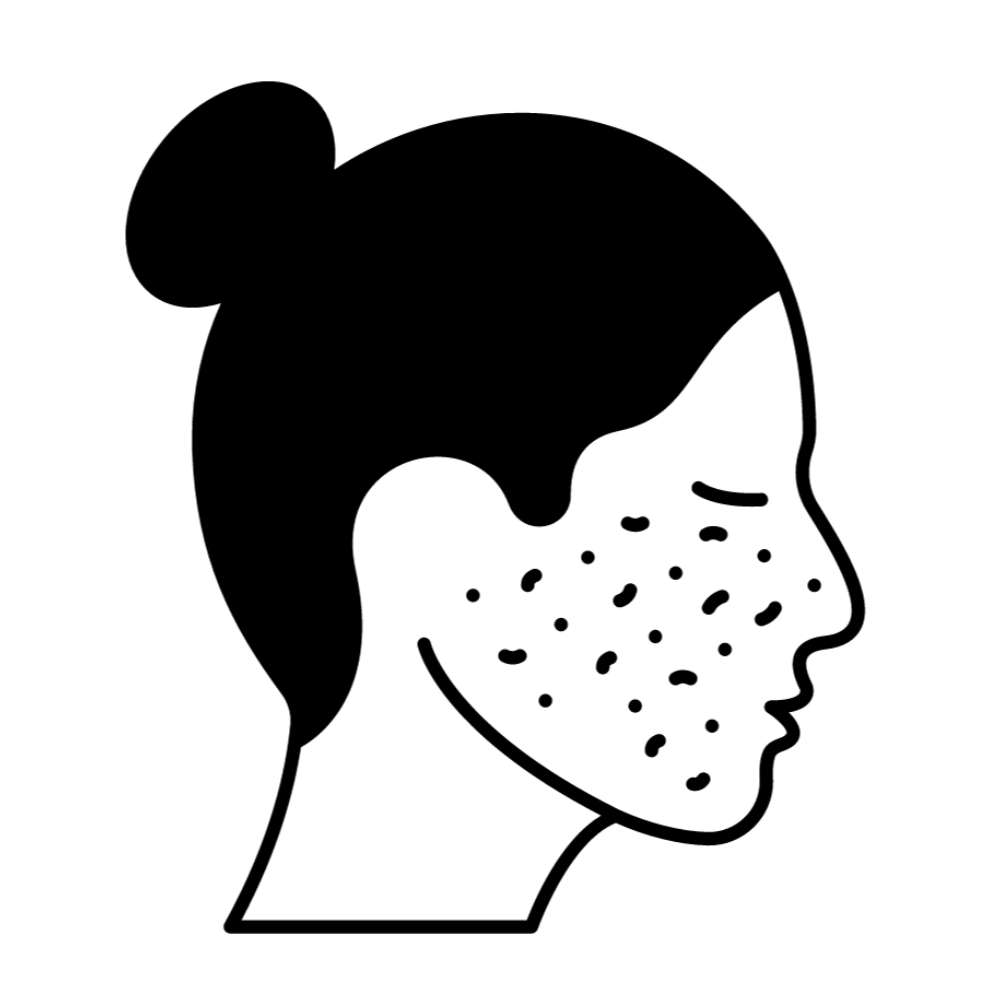 Meilen's 6-in-1 All In One Beauty Device Is Unlike Any Other Skincare Device In The Market
A portable, at-home treatment that uses all the high end technology only available in dermatologist office to bring your dream skin to life.
Choose between six different treatment modes, "Cleaning Mode", "Rejuvenation Mode", "Cooling Mode", "Eye Mode", "Lift Mode" or "Moisture Mode" for custom treatment on different areas of the face.
Each treatment mode utilises a combination of market-leading light wavelengths to treat a multitude of skin concerns deep within the skin, where even the best creams and serums can't reach.
Get all the skin firming, smoothing, clearing benefits with just 1 device.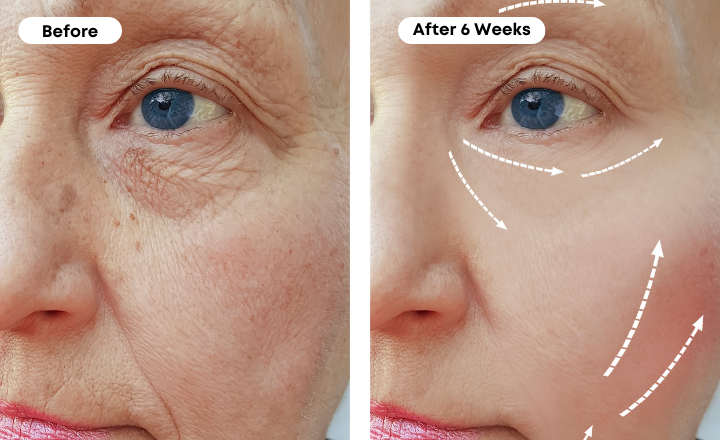 Smoother facial wrinkles and fine lines
Reduces depth of wrinkles and smooths fine lines once and for all.

Stimulates natural collagen for firmer, fuller youthful appearance.

Calms redness and promotes a healthy, glowing complexion.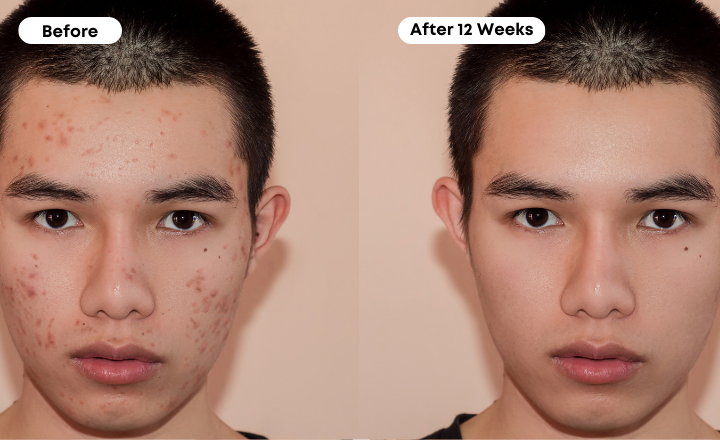 Reduction of acne breakouts
Reduces acne and prevents future breakouts by eliminating bacteria.

Heals and fades post breakout marks for more even tone skin.

Rapidly reduces inflammation and regulates oil production.

Improved skin tone and enhanced smoothness
Pigmentation & Inflammation
Soothing, anti-inflammatory benefits reduces redness and inflammation.

Fades pigmentation and dark spots for more radiant, even-toned skin.

Heals and rejuvenates skin, helping with sundamage, hyperpigmentation.
Dermatologist Backed & FDA-Cleared
You've probably tried several other beauty products that promise the world and fail to deliver. And, I'm here to tell you it is not your fault that you're still looking.
Those other beauty devices usually only mask the pain and the results are only short-lived. This leaves the real problem untreated and makes things much worse.
After two years of prototypes and $178,000 spent in laboratory testing, we stumbled upon the breakthrough combination of:
Scientifically backed beauty technologies

Dermatologist designed & recommended

Laboratory proven frequencies

Helps treat any skincare condition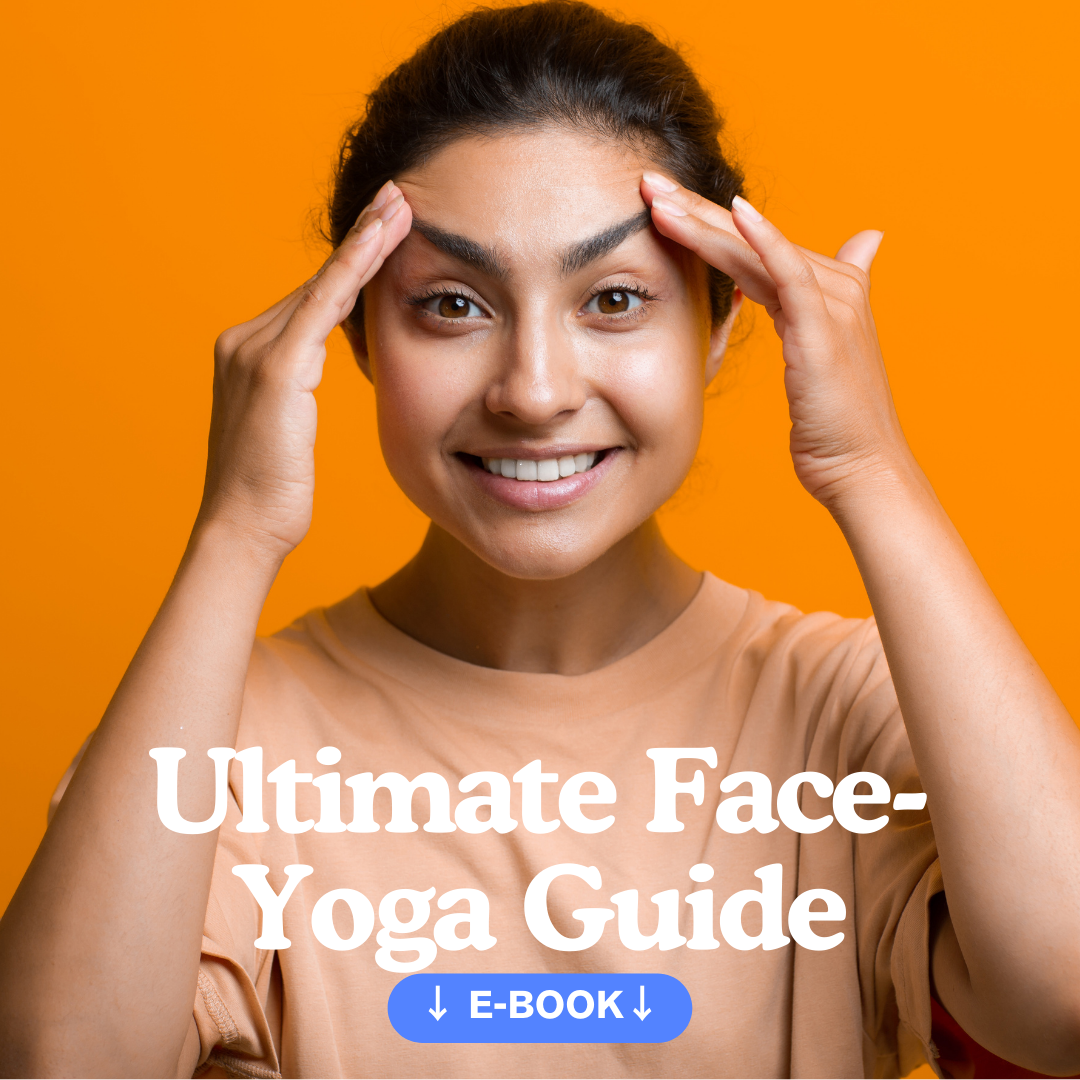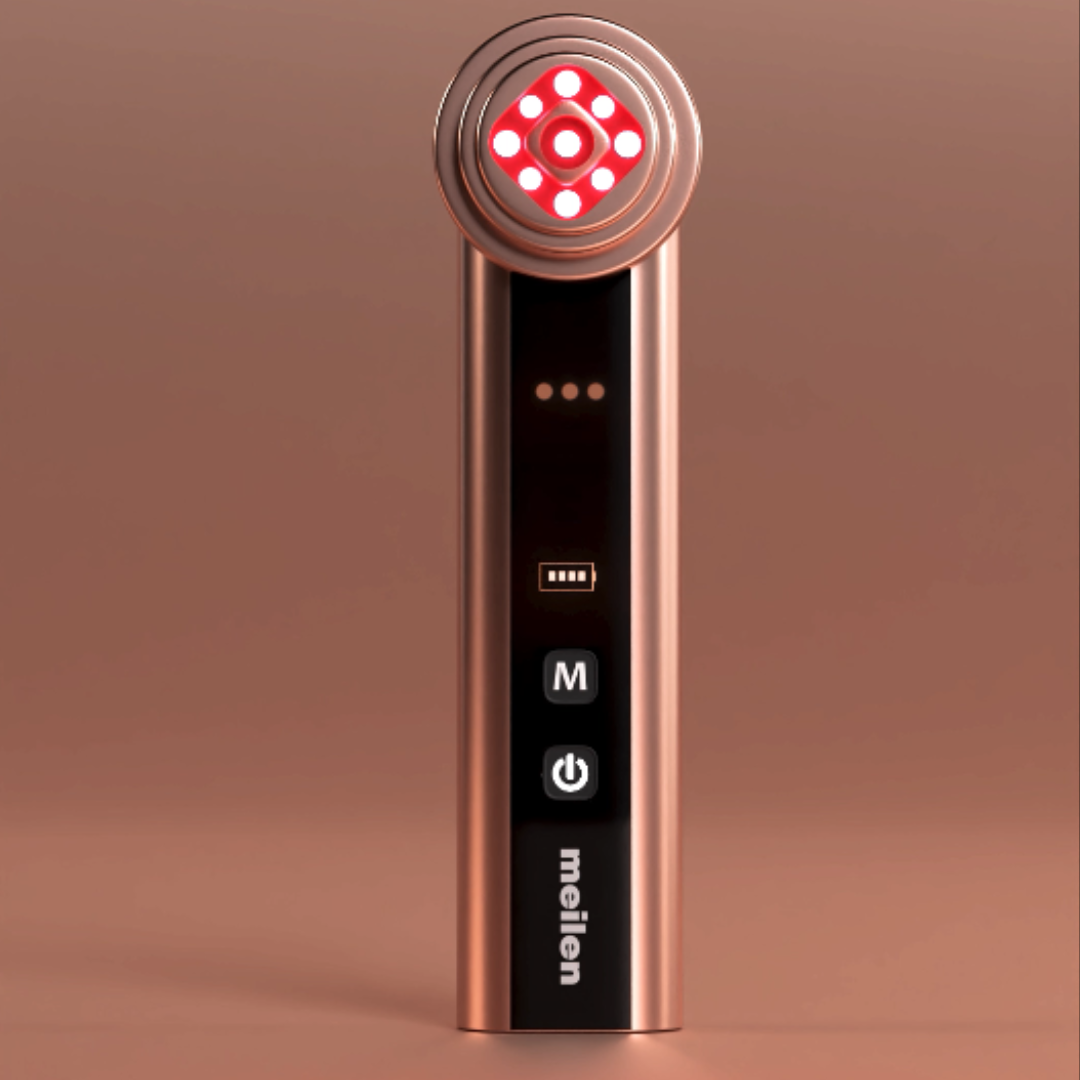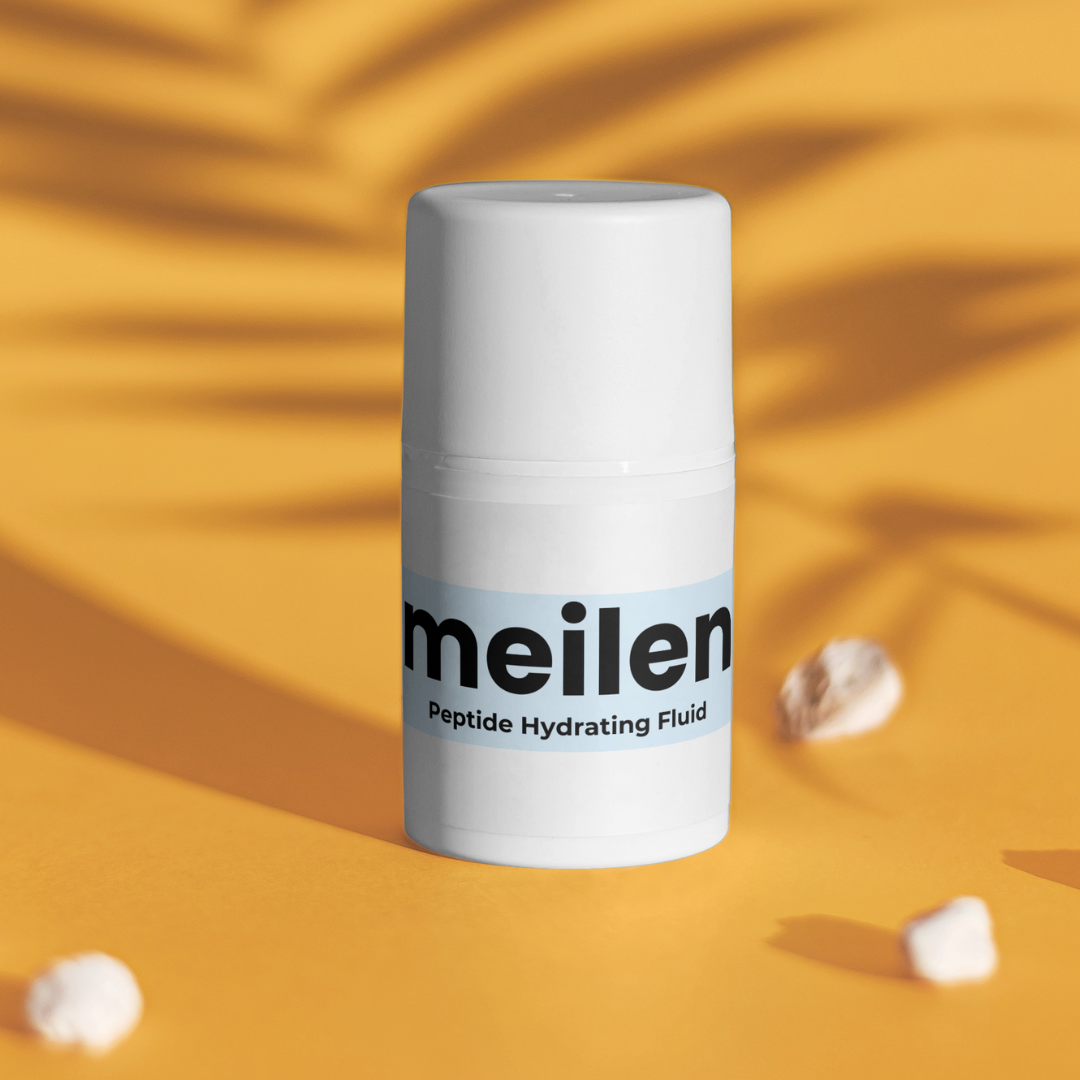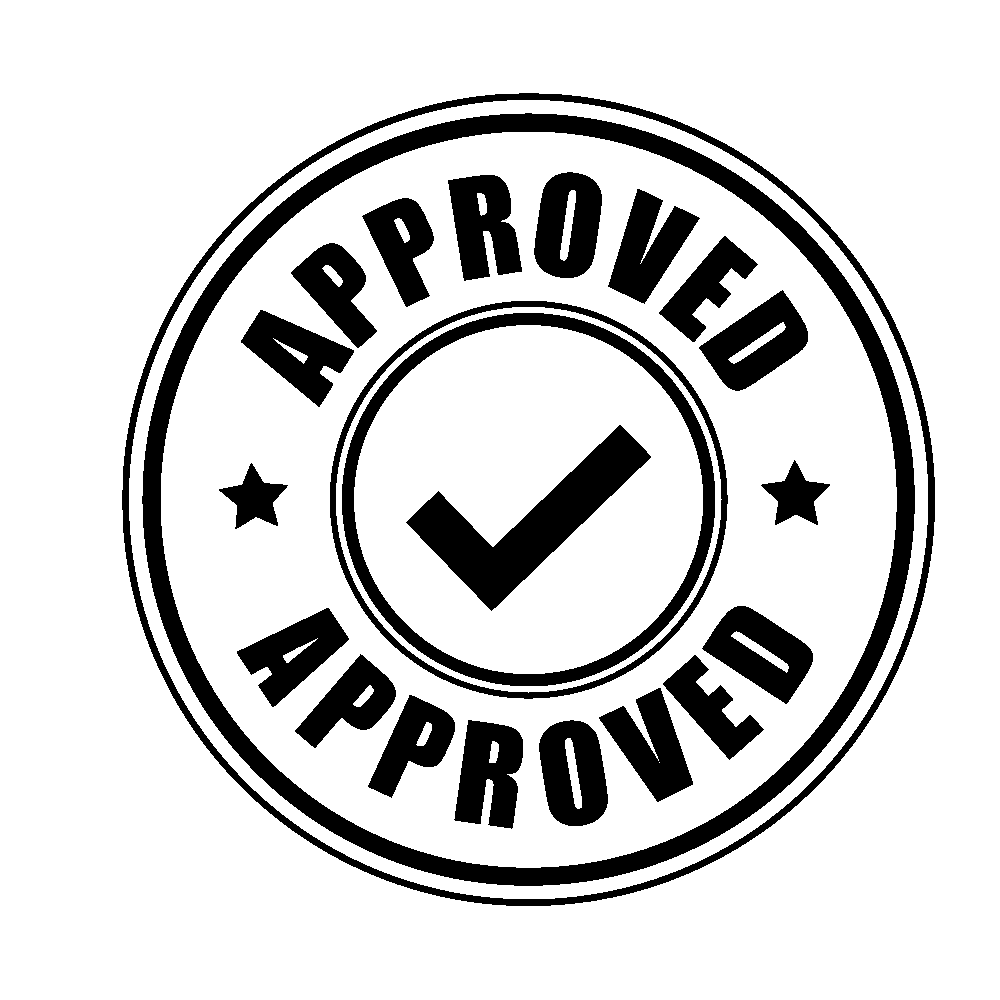 Proven results backed by science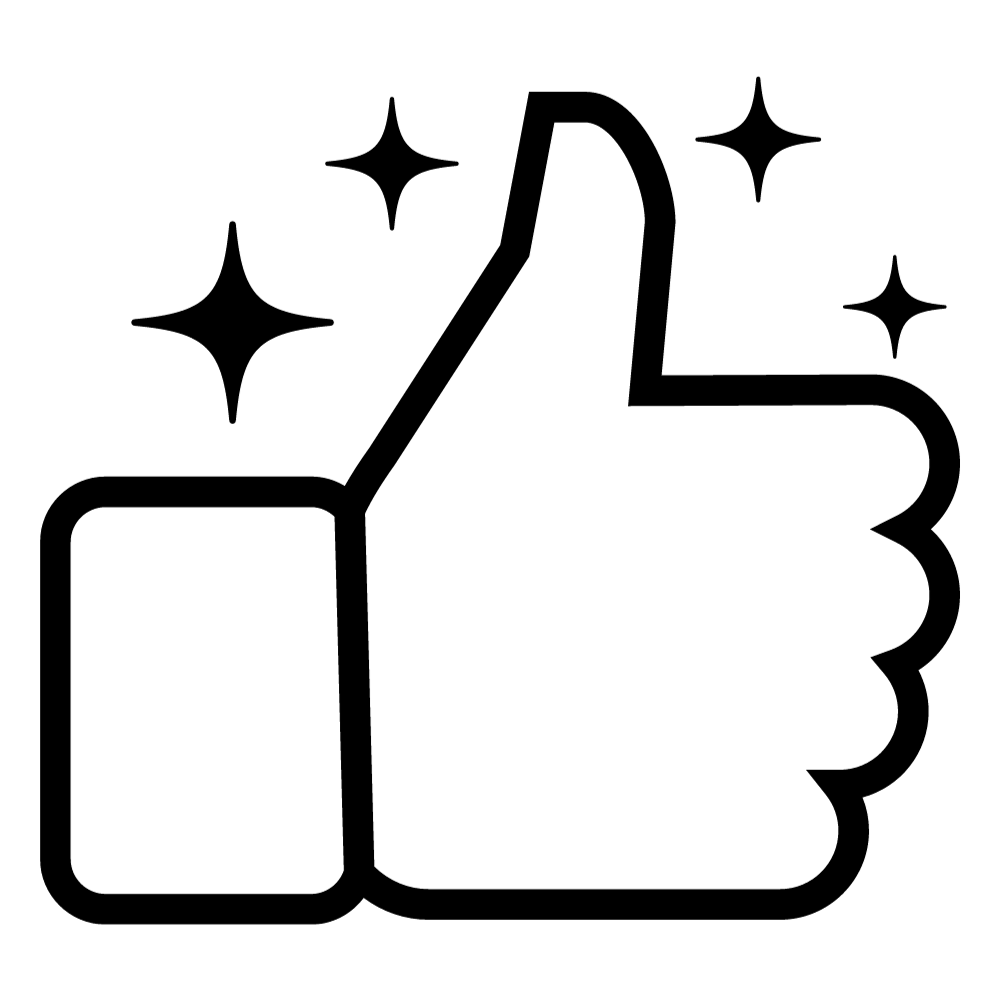 6 Proven Technologies - 1 Powerful Device
"The next generation of skincare is here. This state of the art device packs all the top dermatologist treatments into one safe, pain-free, and easy to use device. The results speak for itself!" - Dr. Grace Anderson
RF waves that penetrate up to 3mm deep and warm the dermis layer up to 140°F to promote the remodelling & growth of collagen.
Red light phototherapy help reduce wrinkle severity by increasing blood circulation, along with fibroblast, and collagen.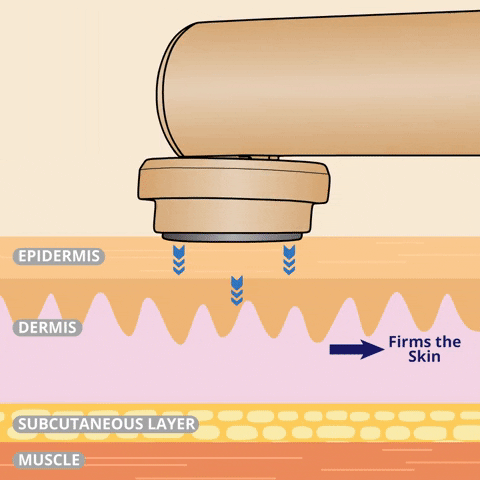 Deeply stimulates facial muscles with patented electrical impulse strengthening muscles to visibly lift, tone and tighten, giving you the appearance of a firmer, more youthful face.
Cooling therapy helps soothe & calm the skin while also killing acne-causing bacteria.
Active Ionic Export and Radio Frequency to assist with deep facial cleansing of excess oils, dead skin and build-up.
Electric Nutrient Iontophoresis
Iontophoresis, RF, red light and sonic vibrations come together to assist in the absorption of water-based products to enhance the results of your skincare products.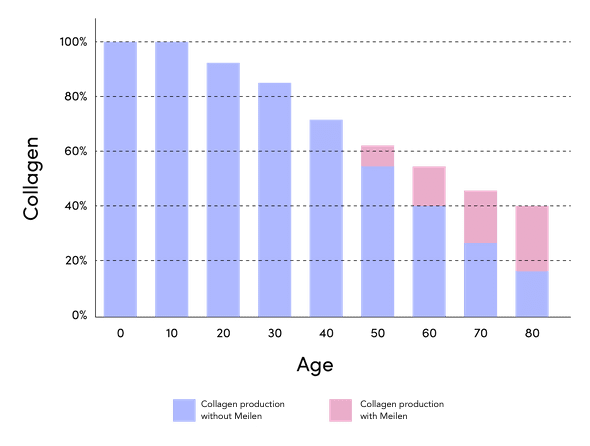 It's Not Magic, It's Science
Use a gentle, balancing cleanser and lukewarm water.
Apply Serum and/or Creams
For best results, use our hydrating serums. They are specially-formulated to boost the K-Beauty Boosters effectiveness & enable it to glide easily.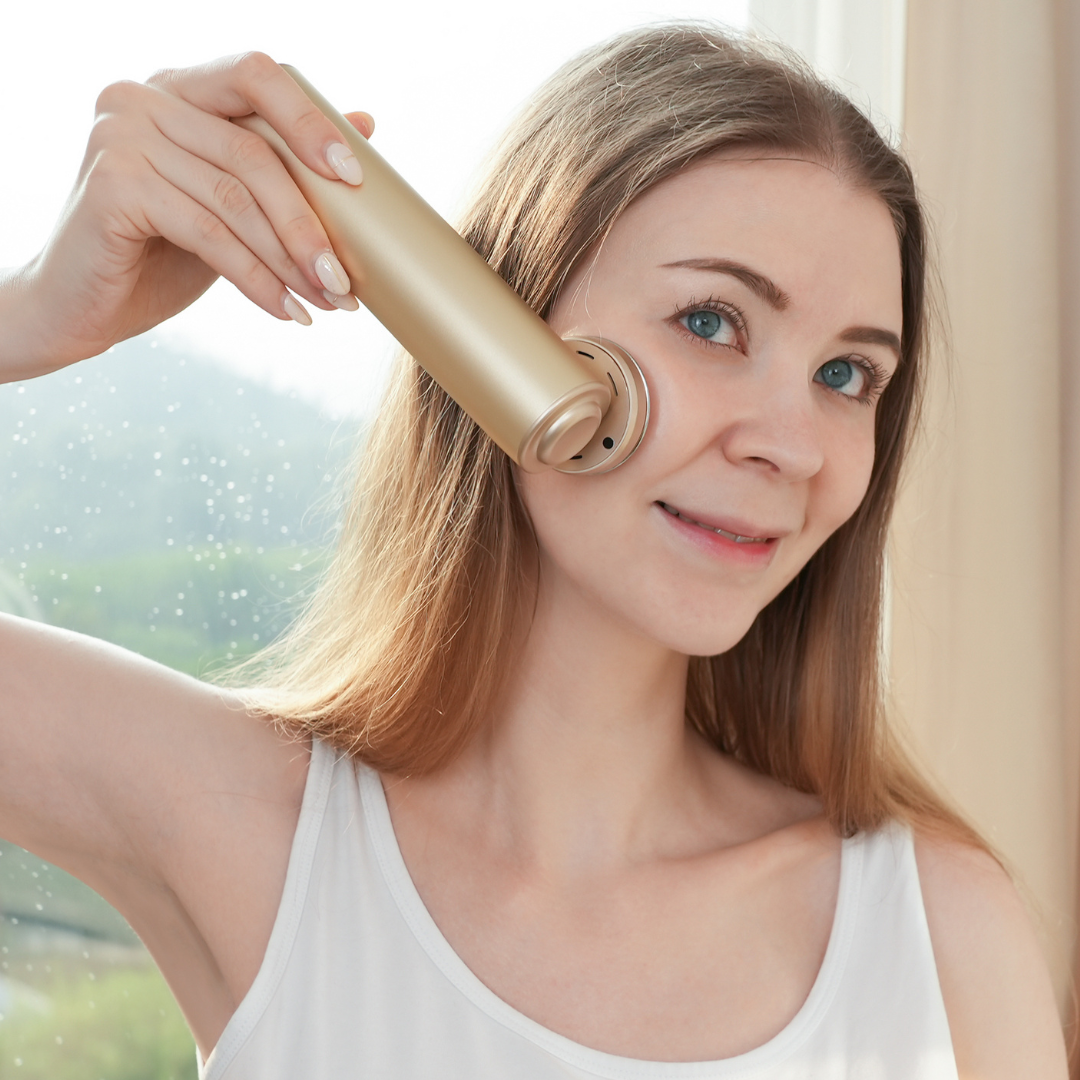 Glide The K-Beauty Booster
While skin is still moist, glide the booster across your skin in upward, outward, and circular movements as shown on the detailed manual.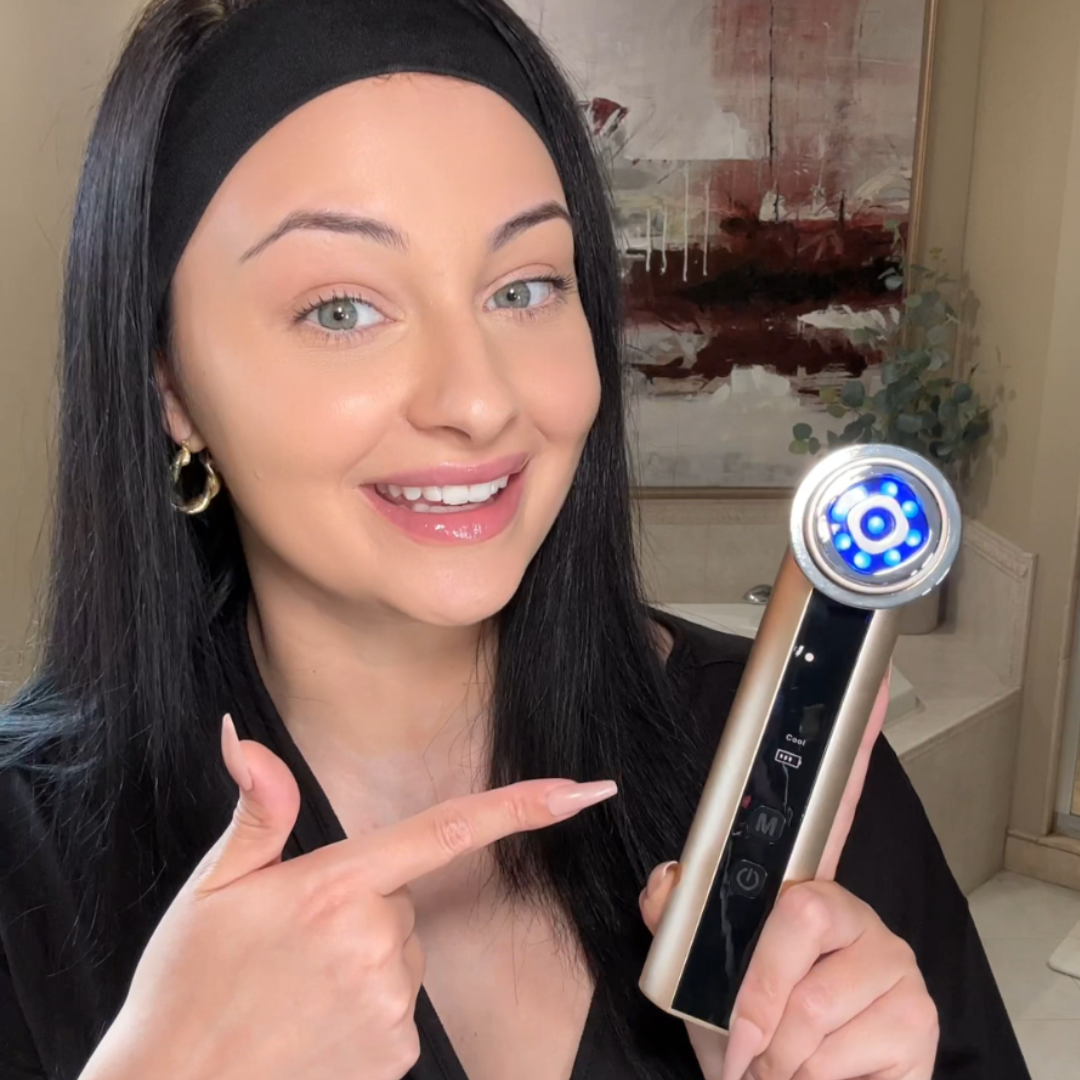 Seal pores shut after your sessions with the devices cooling mode that also works amazing in reducing redness and inflammation.
Featuring Six Modes With Professional Technology From The Comfort Of Your Home
Cleaning Mode: Works in cleaning the pores to remove dirt, debris, and oil.

Moisture Mode: Enhance your skin's absorption by 4x.

Eye Mode: Help in removing those stubborn eye bags and smoothing that crows feet once and for all.

Lift Mode: Perfect for all that saggy skin that comes naturally with aging.

Rejuvenate Mode: The #1 addition to any skincare routine to remove dark spots and wrinkles.

Cooling Mode: Lock the pores shut and enhance your skin routine by 333%.
Frequently asked questions
Have questions? We're here to help
What is the optimal usage frequency?
How quickly should I expect to see results?
Return Policy: What if I don't see results?
On what parts of my face can I use the K-Beauty Booster?
How do I clean the device?
Are there parts that need periodic replacements?
Can I continue with my regular skincare routine?
What Is The Shipping Cost & Delivery Time?
What Payment Methods Are Available?
How Can I Track The Status Of My Order?
Does Radio Frequency Cause Cancer And Does It Give Off Radiation?